Female personal trainer based in South West & West London
About Annabel Kukulski
Annabel Kukulski is a fully qualified personal trainer based in South West London. A keen triathlete, Annabel's drive, skill and dedication have helped her compete in some of the most gruelling triathlons in Europe.
In 2015, having found her epiphany moment, her 'true calling' after many sweat-filled years of consistent training and racing each season Annabel decided to commit herself to fitness and helping others. Annabel took the most frightening change in her career, she quit her job working in fashion and advertising to focus on her passion – health, fitness and sports fashion. She is now one of London's most sought after personal trainers, with a small team of personal trainers www.fintessbells.com all specialising in post natal recovery exercise, toning, couples sessions and supporting a lifestyle change.
Annabel's approach to personal training is different for each client and each session is riotously fun. A true firecracker with an infectious sense of humour, she and her team analyse body, posture and lifestyle of each new client to deliver workout plans that work and will motivate you. We are firm, honest and really care about our clients and their well-being.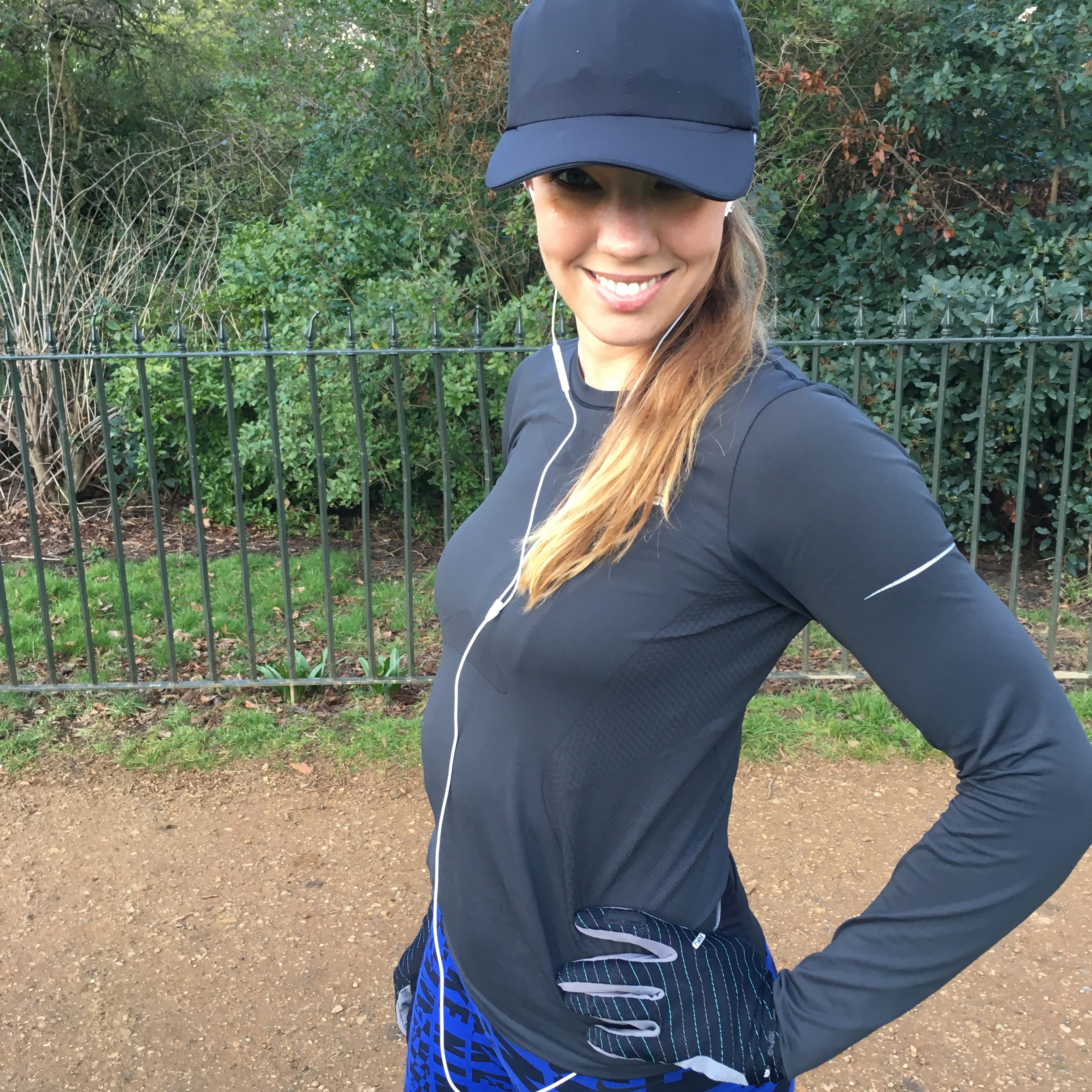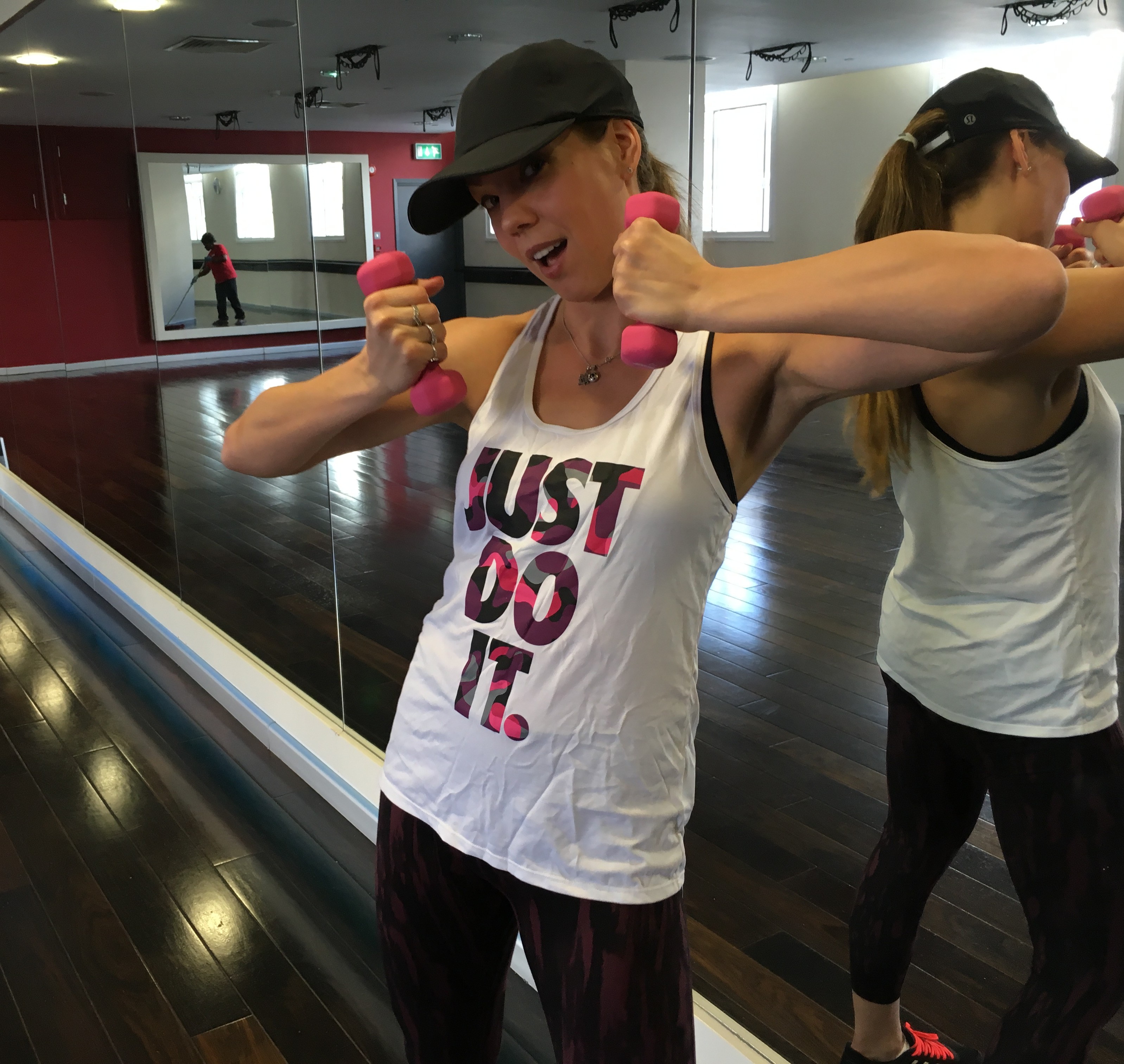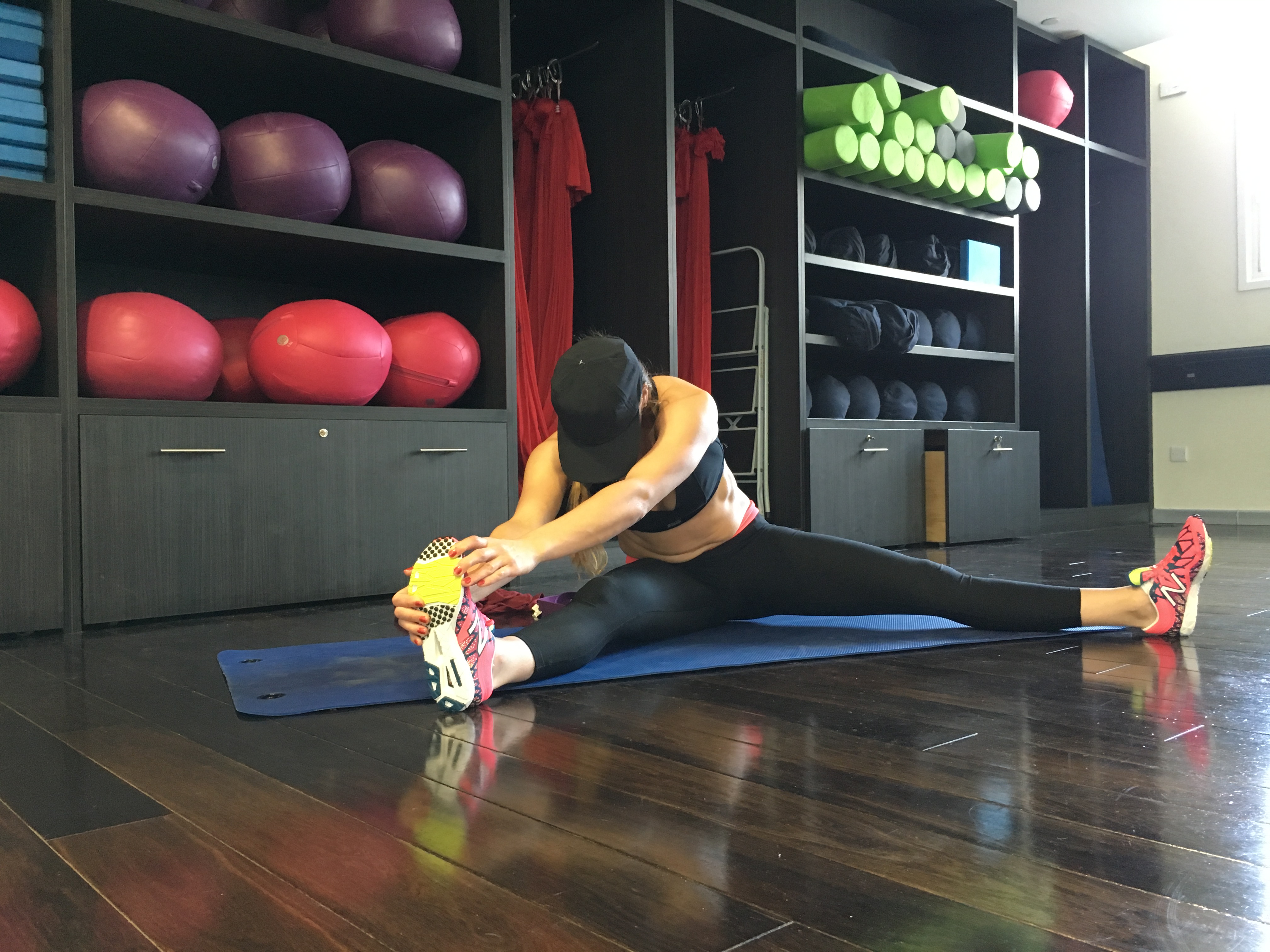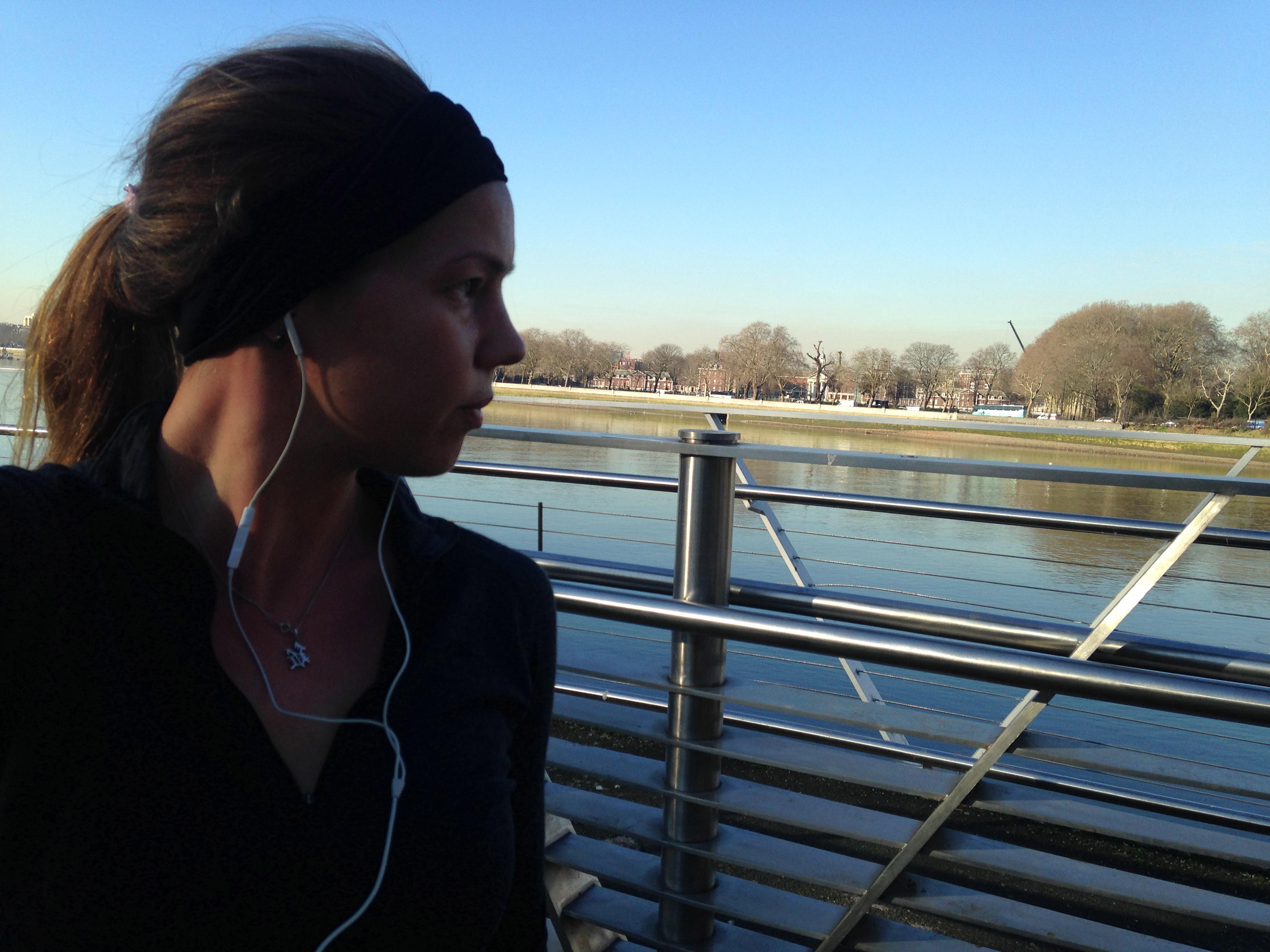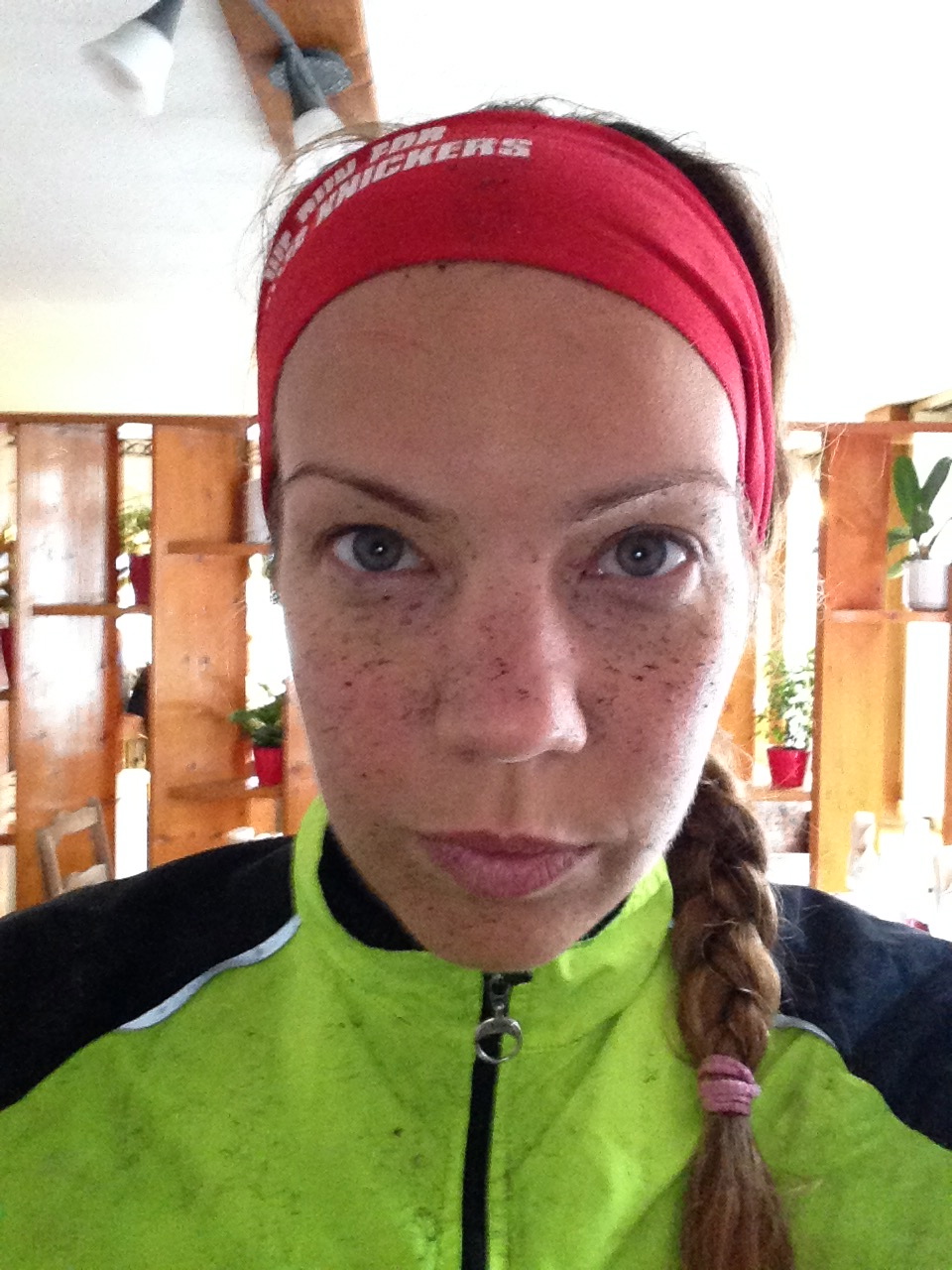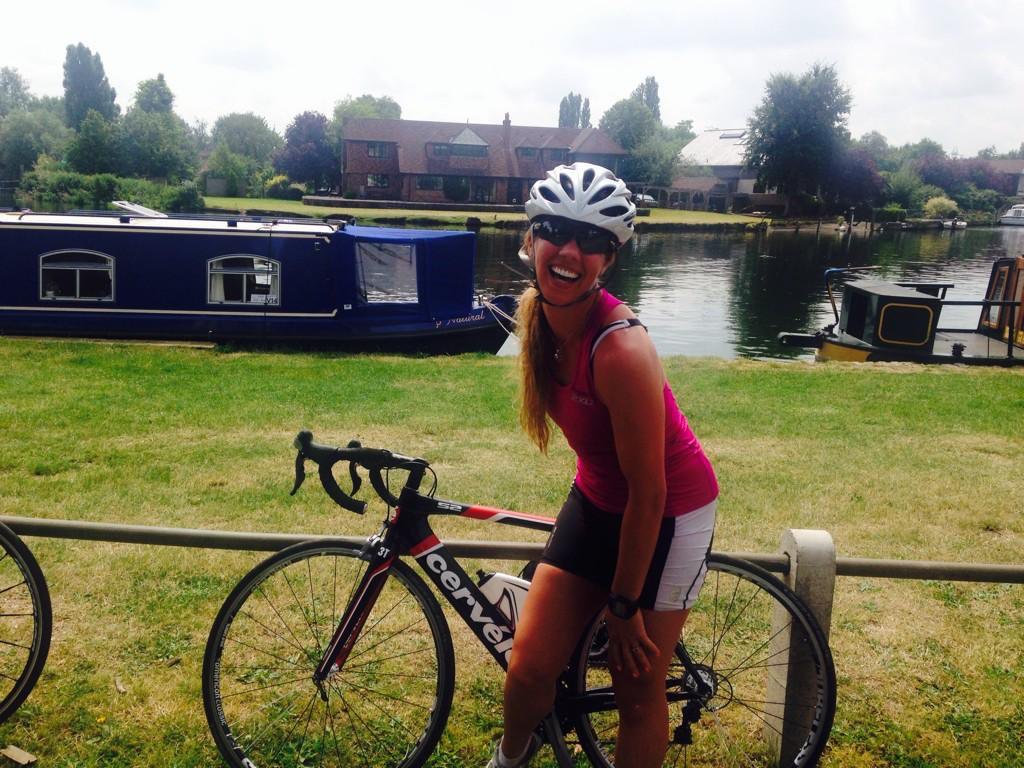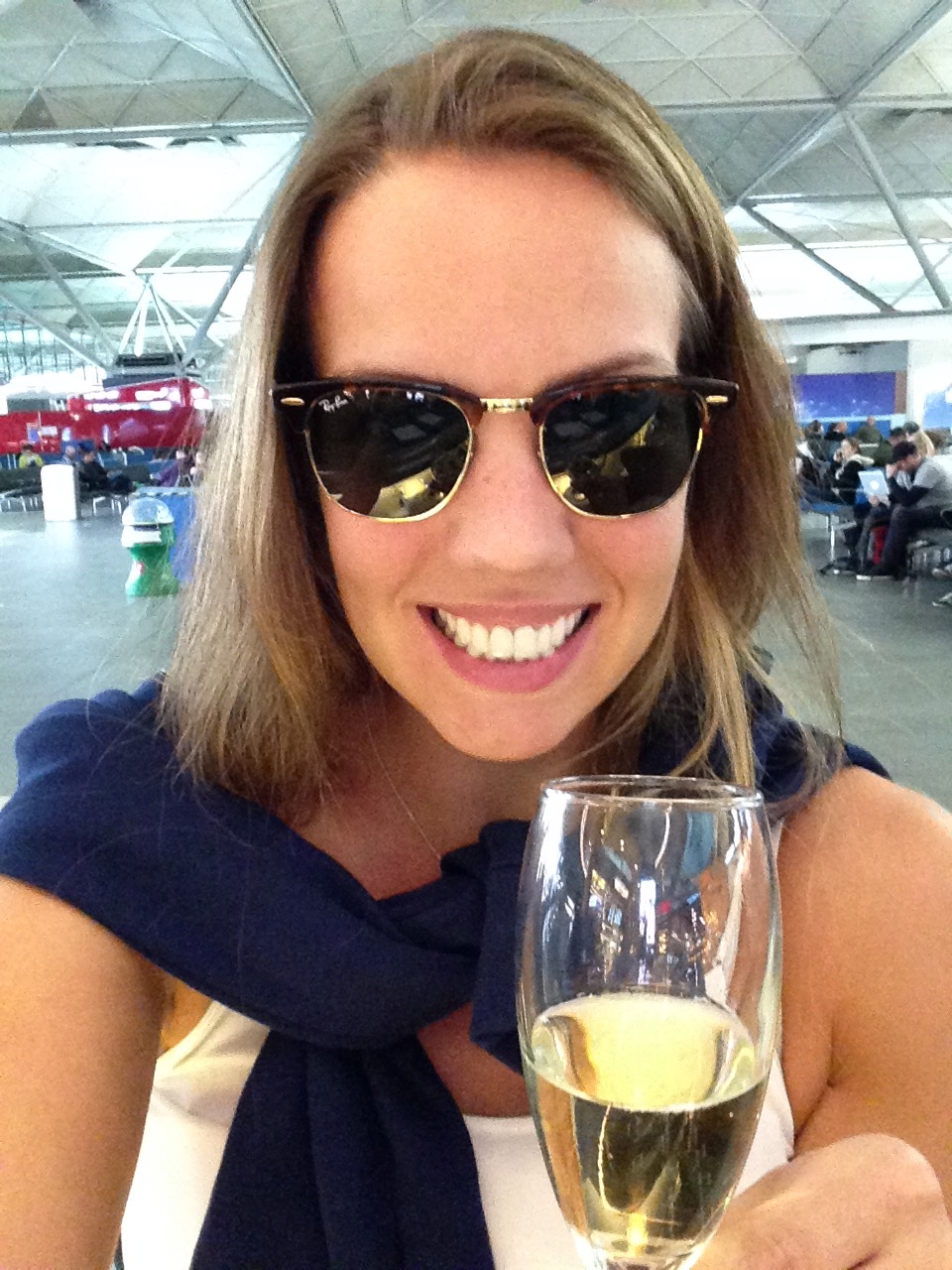 So what can Annabel and her team do for you? If you're looking for a military approach to losing weight or improving fitness and stamina, you'll :
a) Be better off with drills and whistles
b) Probably lose motivation in the long run.
Sure, there's pain, there's gain, but throwing in a bit of enjoyment gets real, long lasting results.
Annabel's style of workout focuses on you as a person, taking into account your schedule, lifestyle, personality and long-term goals, creating workout schedules that you'll actually look forward to.
Annabel and her team of specialist trainers www.fitnessbells.com cater to women and men on a one-on-one basis or in groups either in your home in or outdoors. She has a loyal personal training client base in West and South West London but is able to travel across London for tailored personal training sessions.
Annabel's goal is to make you look and feel absolutely amazing, helping your rediscover your inner self and your body through fitness. She'll equip you with all the skills and motivation you need to achieve long term results and to weave health, healthy eating and exercise into your life for good. Begin your journey together.
Please get in touch to informally discuss your personal fitness goals, view London personal training services offered, or find out more how you can achieve your dream, together. Challenge yourself today.
Core areas include:
Wimbledon
Balham
Knightsbridge
Dulwich

West London

Hyde Park
Paddington
Barons Court